About WISH
We are women. Technical women. WISH, Women Involved in Software and Hardware is a club that was founded in 2007 by women of the Computer Science Department at California Polytechnic State University, San Luis Obispo.
Our mission is to provide a community of support for females in computing majors and minors, and continuously put effort towards rectifying the gender gap in computing fields and evaluating the systemic problem.
< What We Do >
weekly general meetings
Join us to keep up with WISH happenings, socialize with fellow member, play games for prizes, and eat free food!
pass parties
Prepare for the most stressful parts of each quarter: midterms, finals, and registration! Join us for great food, good company, and helpful resources.
lean-in circles
Discuss important aspects of being women in tech. Previous topics include allyship, imposter syndrome, and more.
socials
Events such as picnics, game nights, and holiday parties help bring fun in our schedules and create lasting friendships!
mentorship pairings
We carefully match mentors and mentees based on interests, experiences, and goals to provide an environment of growth and support.
workshops and networking
We provide members with professional resources and opportunities to grow within the industry and connect with potential employers.
and so much more!
< Our Advisors >
We are so thankful for our supportive and caring advisors. Dr. Wood, Dr. Mukhopadhyay, and Julie Workman work to support our members and ensure that our club is as and fun and engaging as possible!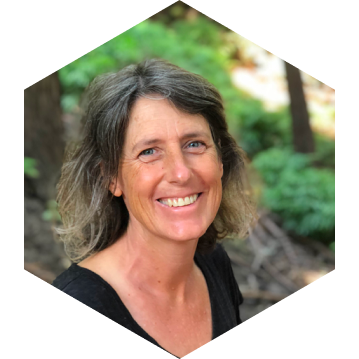 Zoe Wood
2007 - present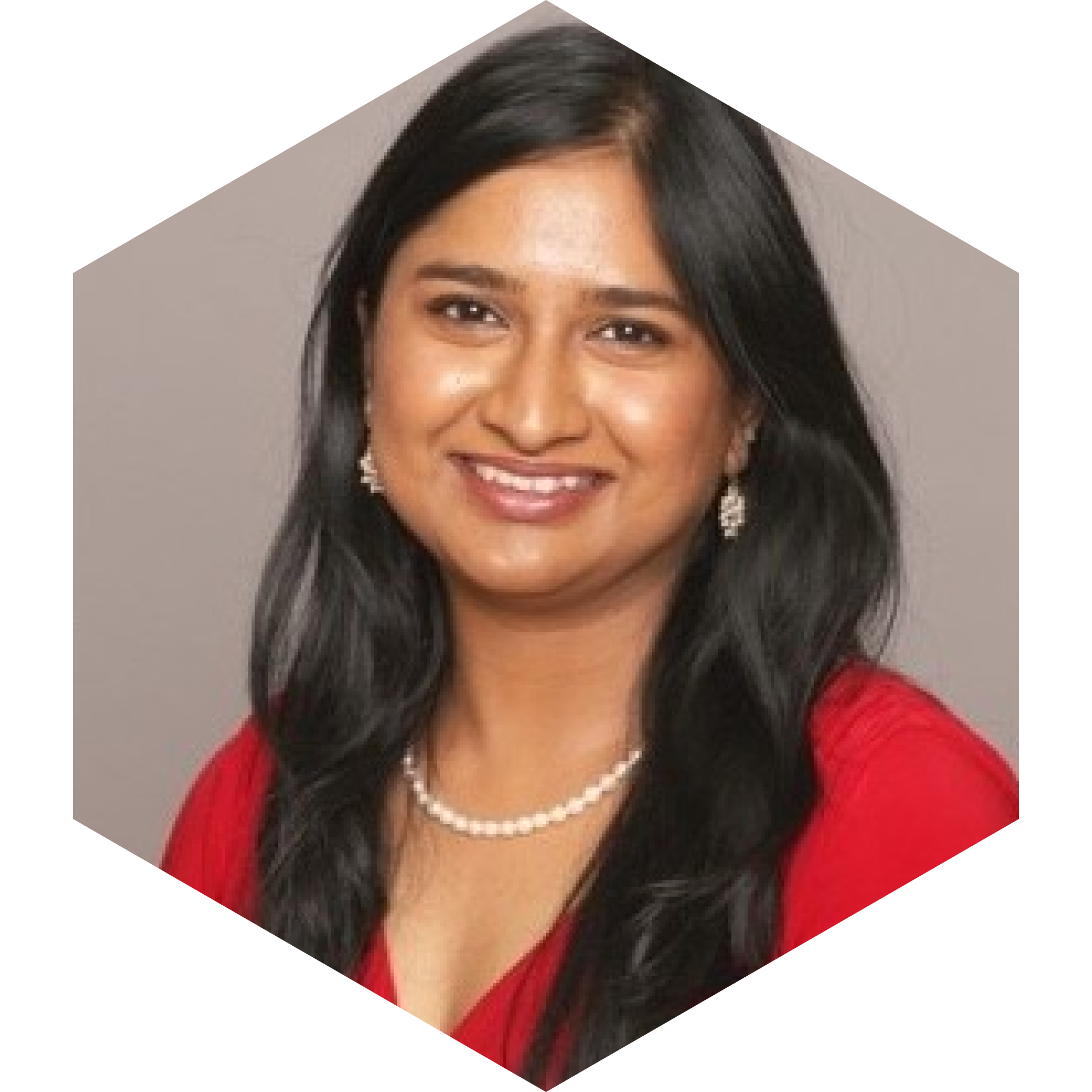 Sumona Mukhopadhyay
2022 - present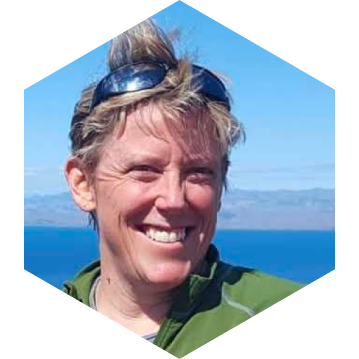 Julie Workman
Long-term co-advisor
Founding Members: Jenee Hughes, Tracy Davies, Michele Mayorga, Alyssa Daw, Stephanie Long, Ashley Wager, and Selina Chang