2021 - 2022 Officer Teams
Executives
As part of the executive team, we oversee the progress of the other teams and make sure everything is going smoothly. We also organize meetings with directors to try and encourage a friendly and supportive environment as much as possible!
Nayana Tiwari
President
natiwari@calpoly.edu
Shaine Palabrica
Vice President
spalabri@calpoly.edu
Katie Seidl
Administrator
kseidl@calpoly.edu
Campus
Campus team focuses on hosting fun events for our WISH members. Whether it's a social event, WISH general meeting, or a study session, you know we will have a good time!
Reilly Salkowski
Campus Director
rsalkows@calpoly.edu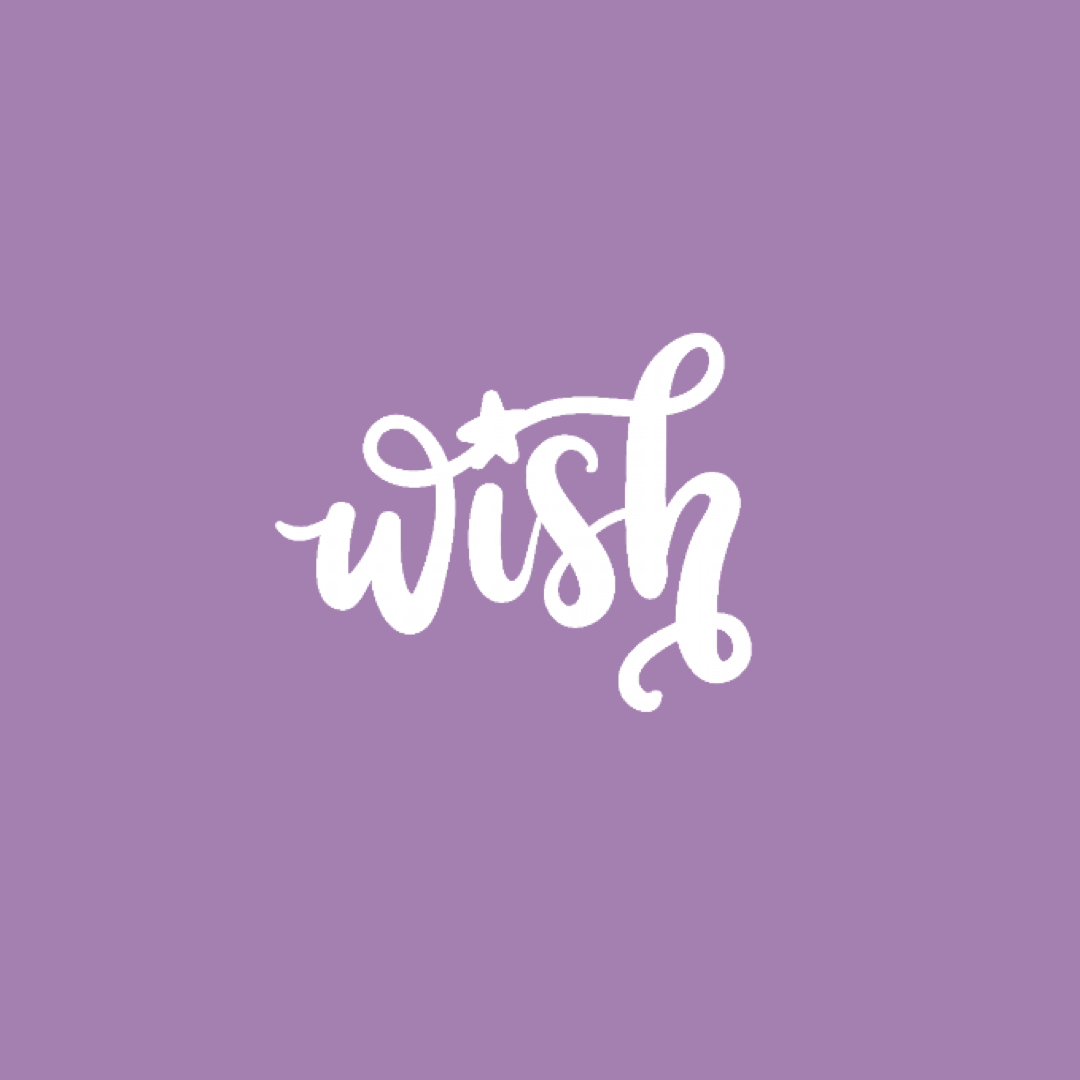 Emily Lau
Campus Officer
elau14@calpoly.edu
Annie Joss
Campus Officer
anjoss@calpoly.edu
Diversity
The diversity team is here to help support underrepresented and diverse students. Our goal is to create a space that promotes collaboration and community among students of all backgrounds. We aim to inform members of the cultural events that are happening through Cal Poly. We need to provide an outlet for students' c oncerns to be heard. The diversity team is here to help!
Piper Feldman
Diversity Director
pfeldman@calpoly.edu
Annette Tran
Diversity Officer
atran268@calpoly.edu
Kim Navarro
EE Liaison
anavar55@calpoly.edu
Outreach
The Outreach team puts on events to encourage students within the SLO and Central Coast community from Kindergarten to High School to learn about the technology field pertaining to Software Engineering, Computer Science, Computer Engineering, and Electrical Engineering. In the past, the WISH Outreach team has organized volunteers to help with at elementary school Code Clubs and Robotics, hosted software and hardware workshops for middle schoolers, and panels for high school students. Our goal is to inspire these young girls and boys to spark a passion for technology and see a future for themselves in the tech industry.
Anushree Parmar
Outreach Director
aaparmar@calpoly.edu
Ping-Wei (Marisa) Lin
K-8 Outreach Officer
mlin55@calpoly.edu
Megan Trieu
Highschool Outreach Officer
matrieu@calpoly.edu
Rhoyalinn Cereno
Hardware Outreach Officer
rcereno@calpoly.edu
Publicity
The Publicity Team is in charge of supporting the public face of WISH. We send out the WISH Weekly, update the Facebook and Instagram pages, and maintain the WISH website. We also work on the WISH branding including logos, T-shirts, flyers, stickers, etc.
Melina Lopez
Publicity Director
mlope172@calpoly.edu
Maggie Yang
Graphic Designer
myang57@calpoly.edu
Adelle Vo
Webmaster
avo27@calpoly.edu
Sofia Dias
Publicity Officer
sodias@calpoly.edu
Corporate
Corporate is a WISH subcommittee that works with our industry partners to help put on networking events, workshops and other events to help WISH members connect with and explore the computer science industry.
Divya Satrawada
Corporate Director
dsatrawa@calpoly.edu
Tessa Tapmongkol
Corporate Officer
ttapmong@calpoly.edu
Jillian Quinn
Corporate Officer
jiquinn@calpoly.edu
Emily Truong
Corporate Officer
etruon08@calpoly.edu
Mentorship
Mentorship is responsible for planning pairings between incoming WISH students and existing members to foster a friendly, technical, and reliable relationships and introduce a welcoming community within WISH. We organize events like mentor/mentee reveals, game nights, and more.
Yogi Sunkara
Mentorship Director
ysunkara@calpoly.edu
Elaine Pranadjaya
Mentorship Officer
epranadj@calpoly.edu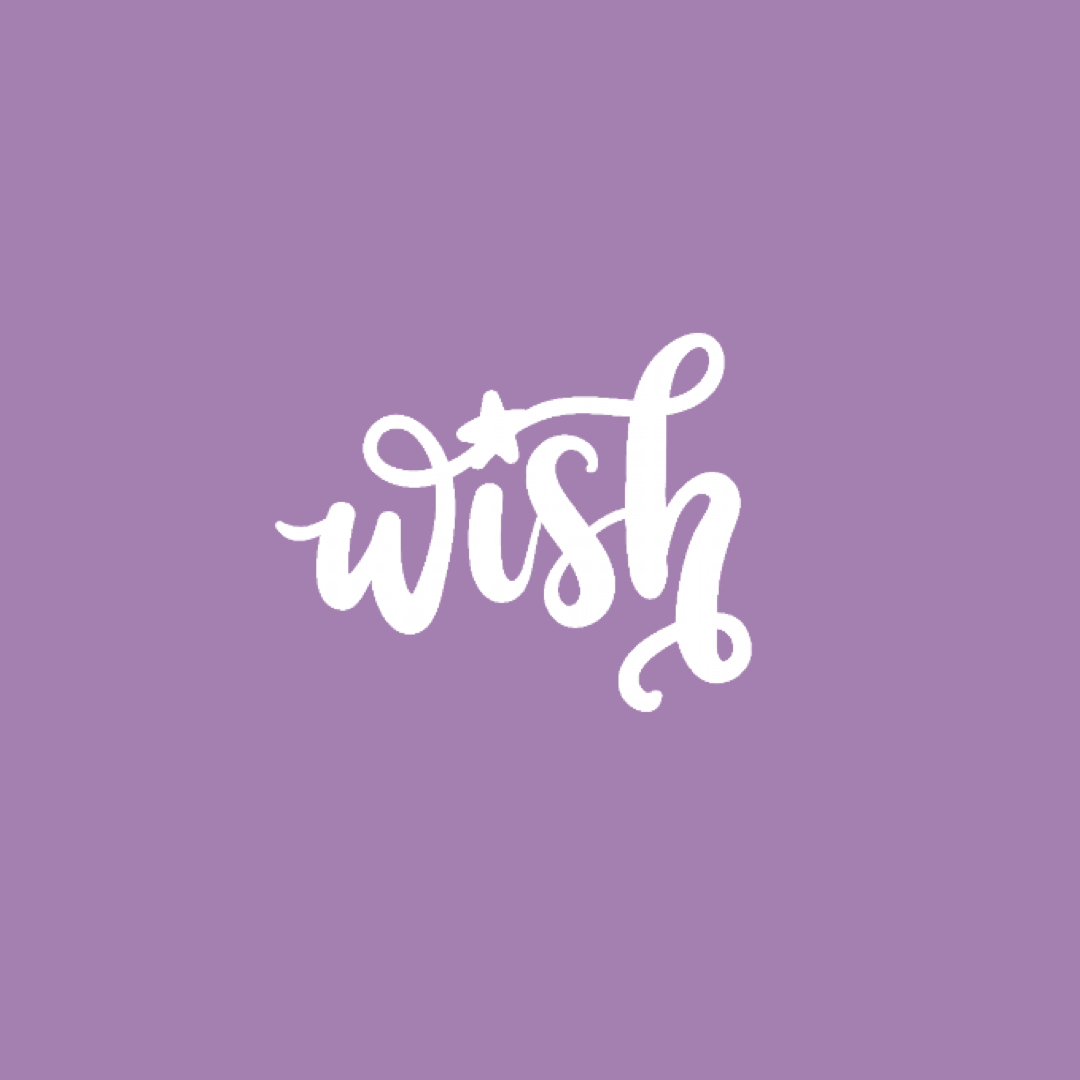 Mitashi Parikh
Mentorship Officer
mdparikh@calpoly.edu
Emily Bodoh
Mentorship Officer
ebodoh@calpoly.edu
Technology
Tech team hosts events to help WISH members be successful in their classes and explore different areas of computing. From a workshop on designing and creating a 3-D printed fan to a virtual Bob Ross paint night, tech team offers a fun and supportive environment for members to learn and bond with other students in their major!
Laura Camacho
Tech Director
lcamac02@calpoly.edu
Sindhu Srivats
Tech Officer
sisrivat@calpoly.edu
Mansi Achuthan
Tech Officer
machutha@calpoly.edu
Meha Sharma
Tech Officer
msharm11@calpoly.edu