2022 - 2023 Officer Teams
Executives
As part of the executive team, we oversee the progress of the other teams and make sure everything is going smoothly. We also organize meetings with directors to try and encourage a friendly and supportive environment as much as possible!
Laura Camacho
President
lcamac02@calpoly.edu
Anushree Parmar
Vice President
aaparmar@calpoly.edu
Divya Satrawada
Vice President
dsatrawa@calpoly.edu
Emily Lai
Administrator
elai09@calpoly.edu
Campus
Campus team focuses on hosting fun events for our WISH members. Whether it's a social event, WISH general meeting, or a study session, you know we will have a good time!
Manasa Srikanth
Campus Director
msrikant@calpoly.edu
Supriya Mandava
Campus Officer
sumandav@calpoly.edu
Leah Sarles
Campus Officer
lsarles@calpoly.edu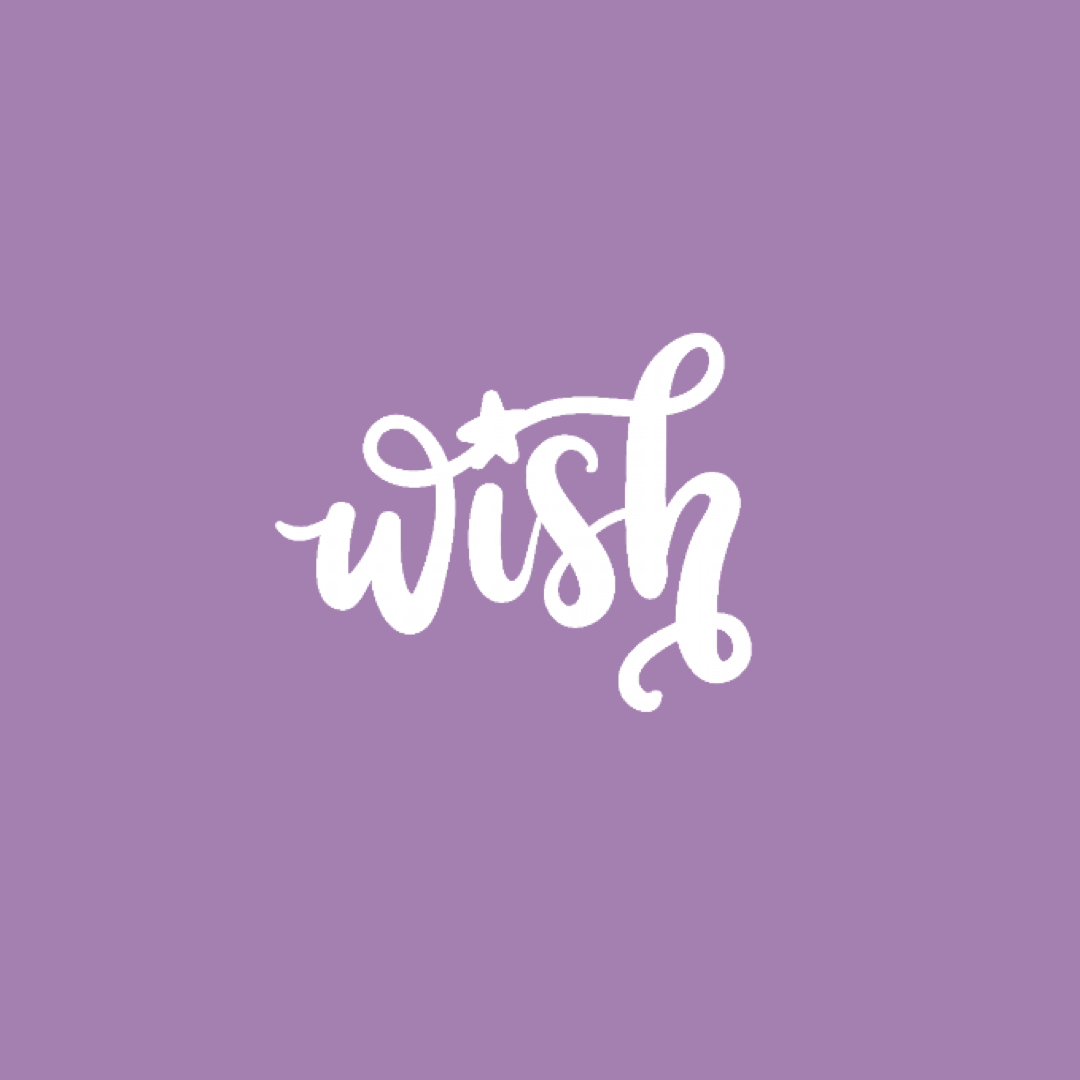 Swara Kurakula
Campus Officer
skurakul@calpoly.edu
Keila Mohan
Campus Officer
kemohan@calpoly.edu
Diversity
The diversity team is here to help support underrepresented and diverse students. Our goal is to create a space that promotes collaboration and community among students of all backgrounds. We aim to inform members of the cultural events that are happening through Cal Poly. We need to provide an outlet for students' concerns to be heard. The diversity team is here to help!
Piper Feldman
Diversity Director
pfeldman@calpoly.edu
Saanvi Dua
Diversity Officer
sadua@calpoly.edu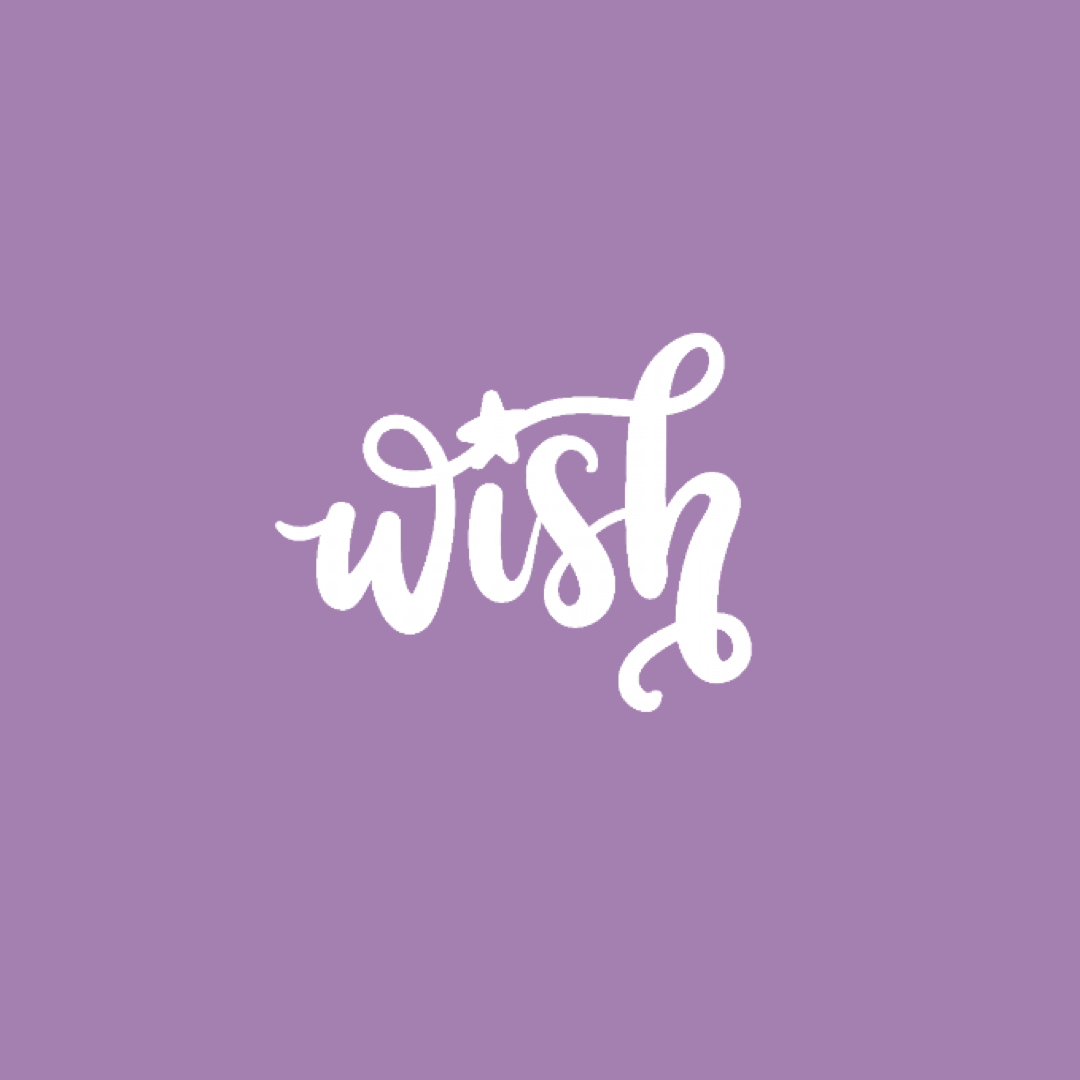 Olivia Tran
EE Liaison
ogtran@calpoly.edu
Publicity
The Publicity Team is in charge of supporting the public face of WISH. We send out the WISH Weekly, update the Facebook and Instagram pages, and maintain the WISH website. We also work on the WISH branding including logos, T-shirts, flyers, stickers, etc.
Maggie Yang
Publicity Director
myang57@calpoly.edu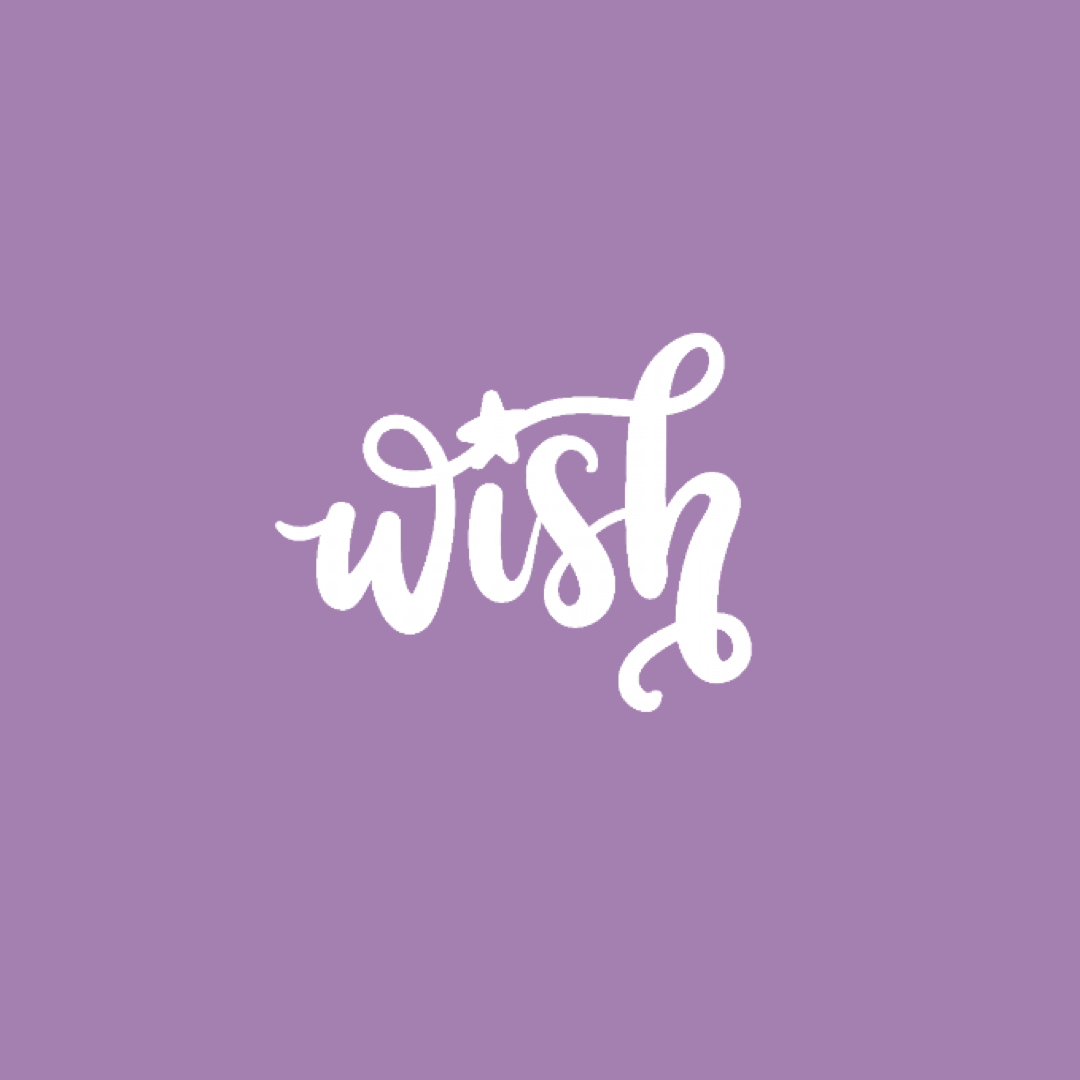 Briana Kuo
Graphic Designer
brkuo@calpoly.edu
Adelle Vo
Webmaster
avo27@calpoly.edu
Annette Tran
Publicity Officer
atran268@calpoly.edu
Corporate
Corporate is a WISH subcommittee that works with our industry partners to help put on networking events, workshops and other events to help WISH members connect with and explore the computer science industry.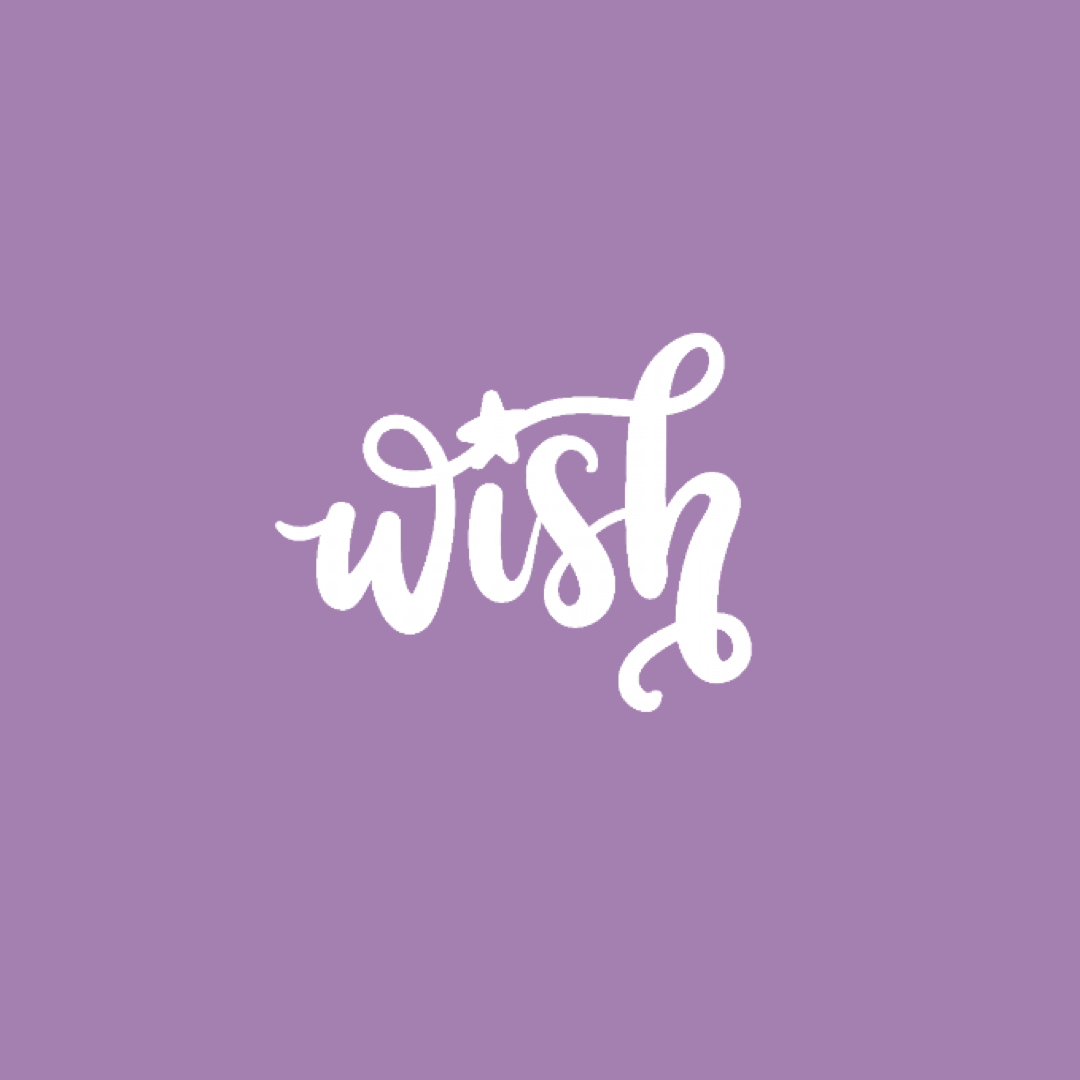 Mitashi Parikh
Corporate Director
mdparikh@calpoly.edu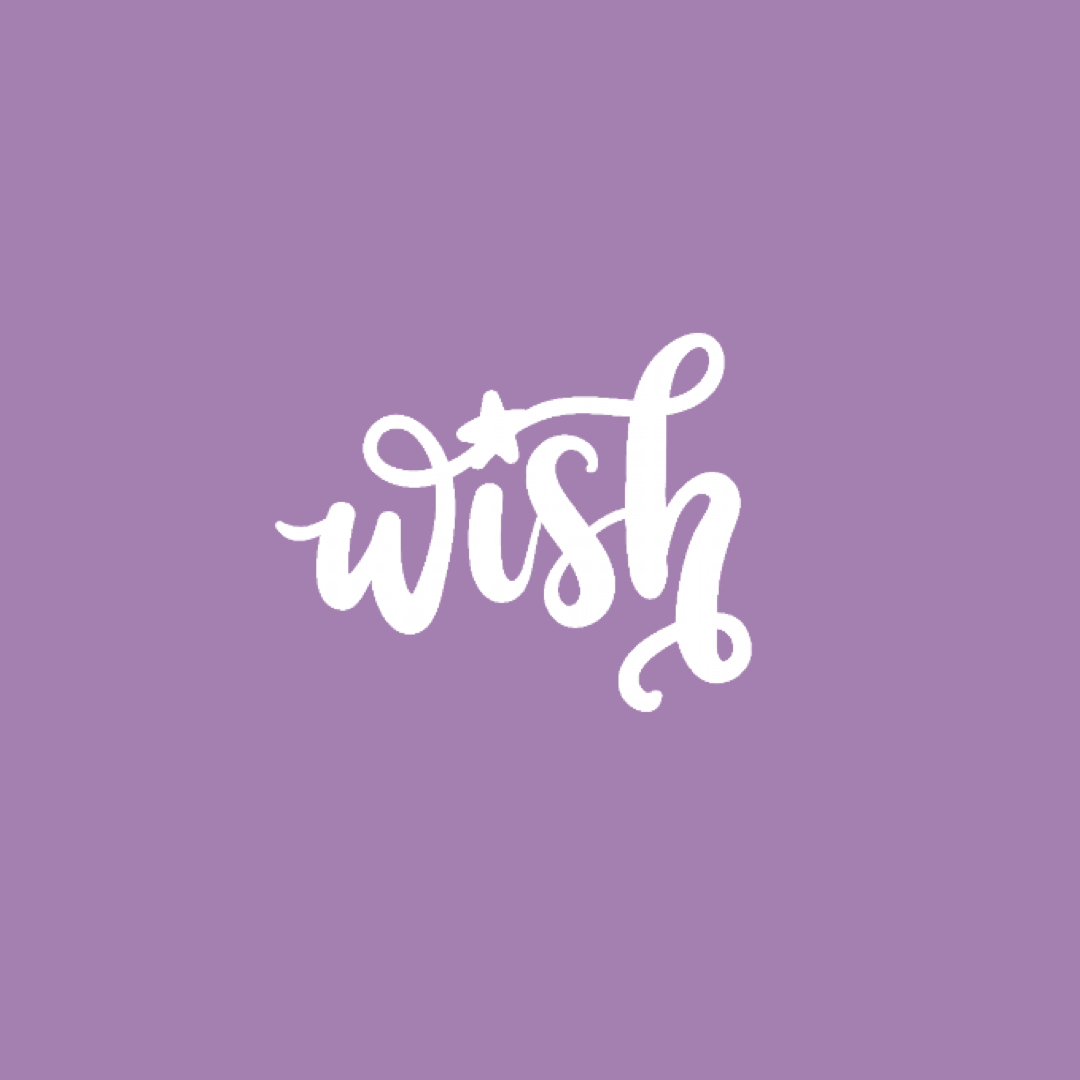 Shayna Chambless
Corporate Officer
chambles@calpoly.edu
Spruha Nayak
Corporate Officer
spnayak@calpoly.edu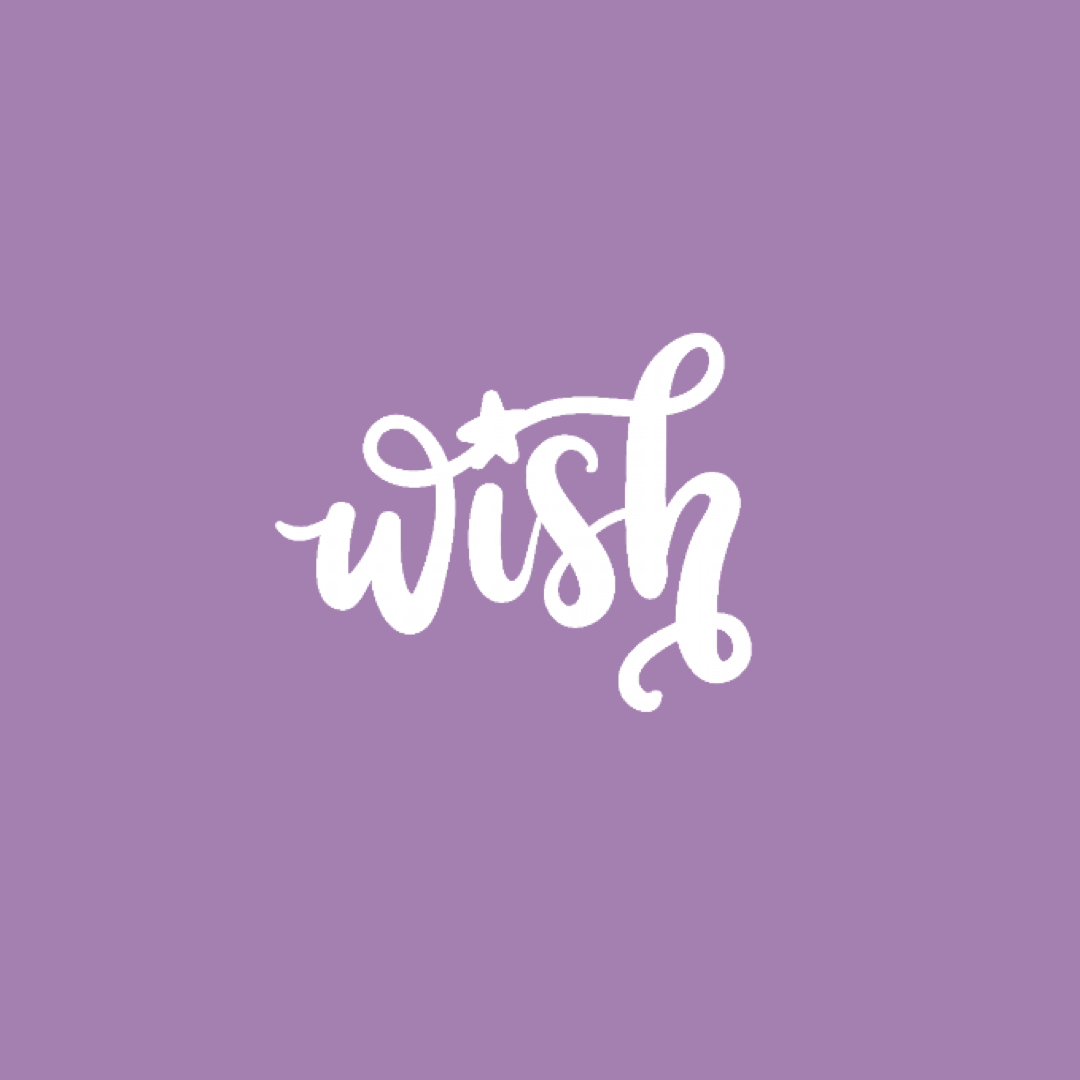 Nidhi Raviprasad
Corporate Officer
nravipra@calpoly.edu
Sophie Russ
Corporate Officer
soruss@calpoly.edu
Mentorship
Mentorship is responsible for planning pairings between incoming WISH students and existing members to foster a friendly, technical, and reliable relationships and introduce a welcoming community within WISH. We organize events like mentor/mentee reveals, game nights, and more.
Lindsay Landstad
Mentorship Director
llandsta@calpoly.edu
Zoila Kanu
Mentorship Officer
zkanu@calpoly.edu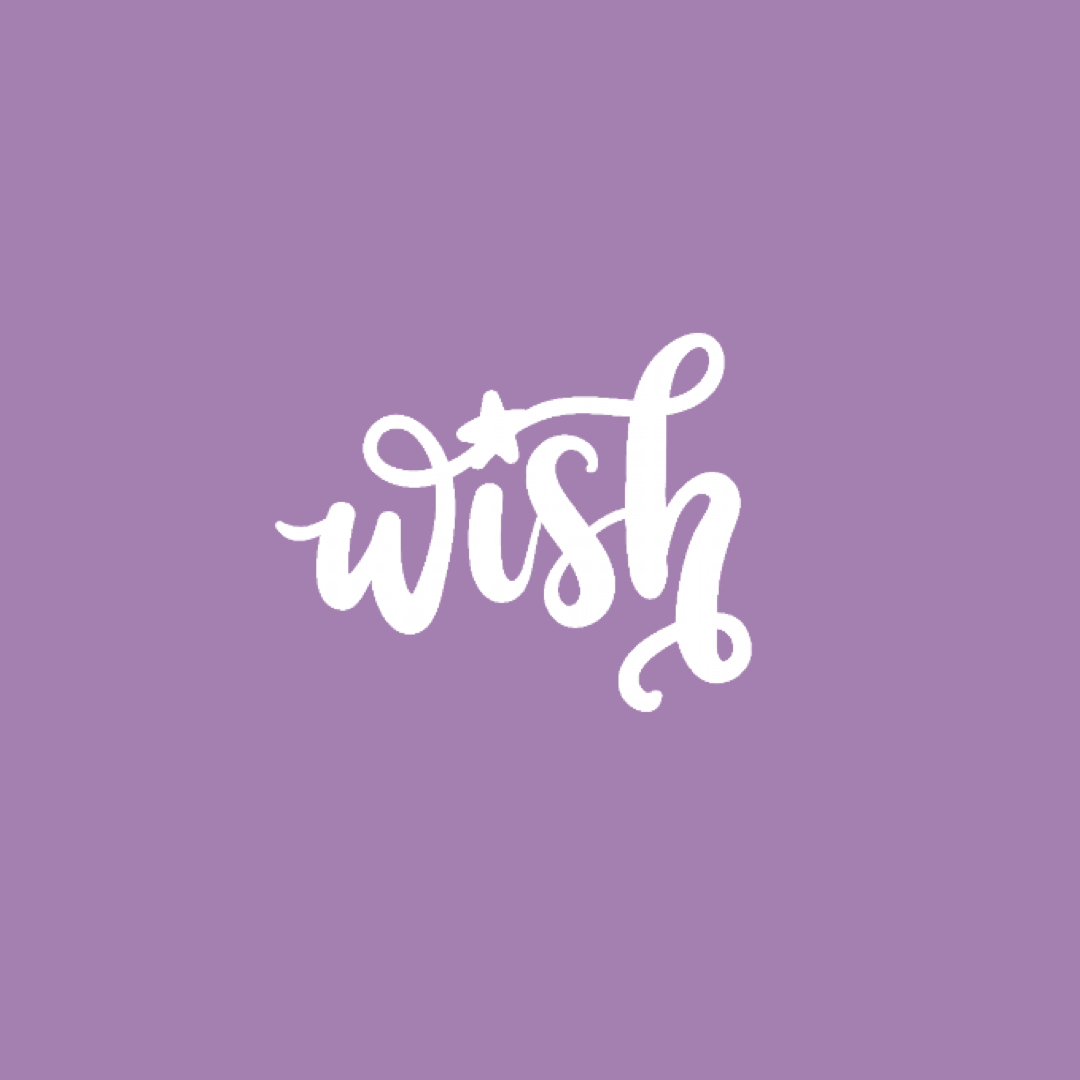 Jamie Luna
Mentorship Officer
jluna28@calpoly.edu
Mansi Achuthan
Mentorship Officer
machutha@calpoly.edu
Technology
Tech team hosts events to help WISH members be successful in their classes and explore different areas of computing. From a workshop on designing and creating a 3-D printed fan to a virtual Bob Ross paint night, tech team offers a fun and supportive environment for members to learn and bond with other students in their major!
Sindhu Srivats
Tech Director
sisrivat@calpoly.edu
Sofia Dias
Tech Officer
sodias@calpoly.edu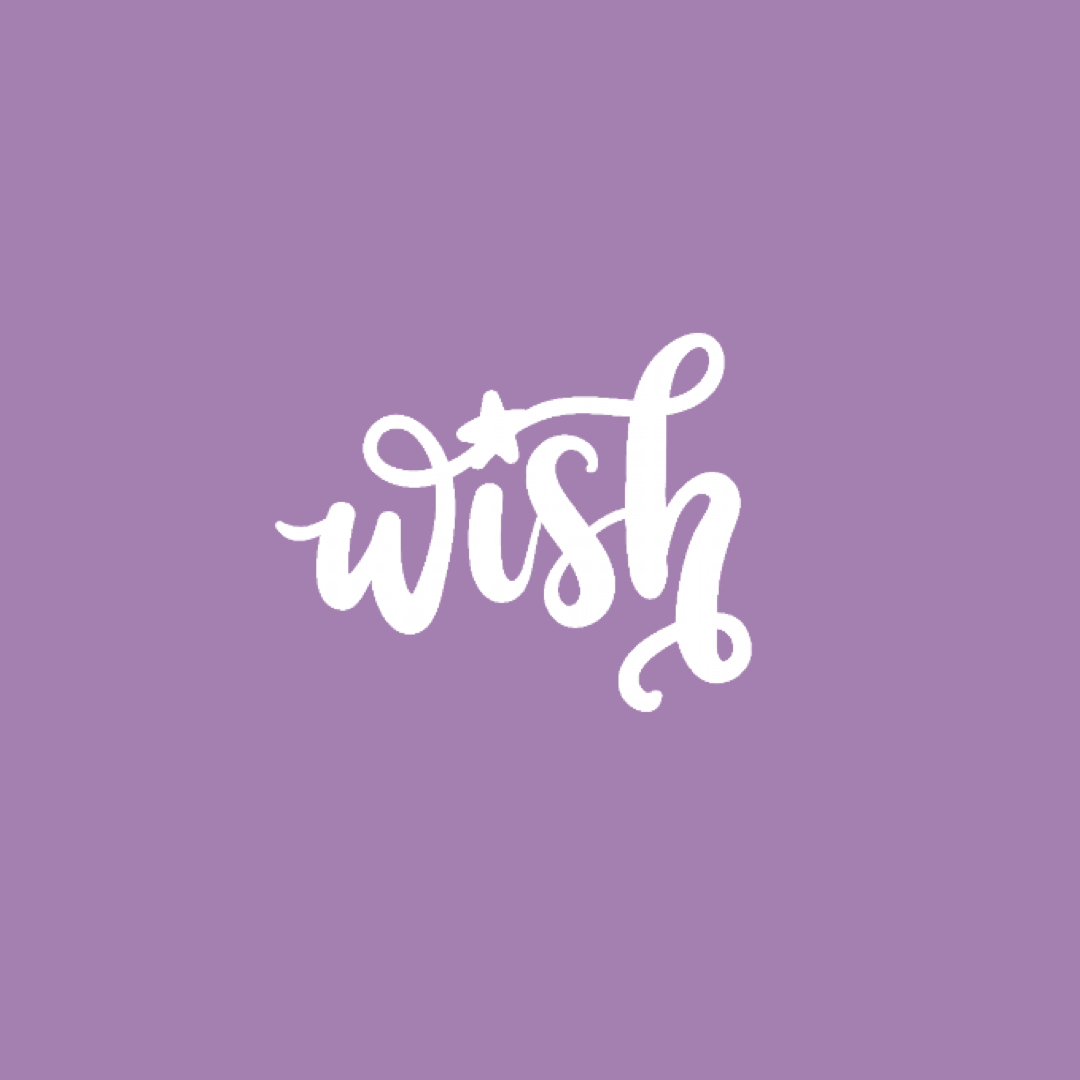 Anna Yang
Tech Officer
ayang54@calpoly.edu
Christine Choi
Tech Officer
cchoi27@calpoly.edu